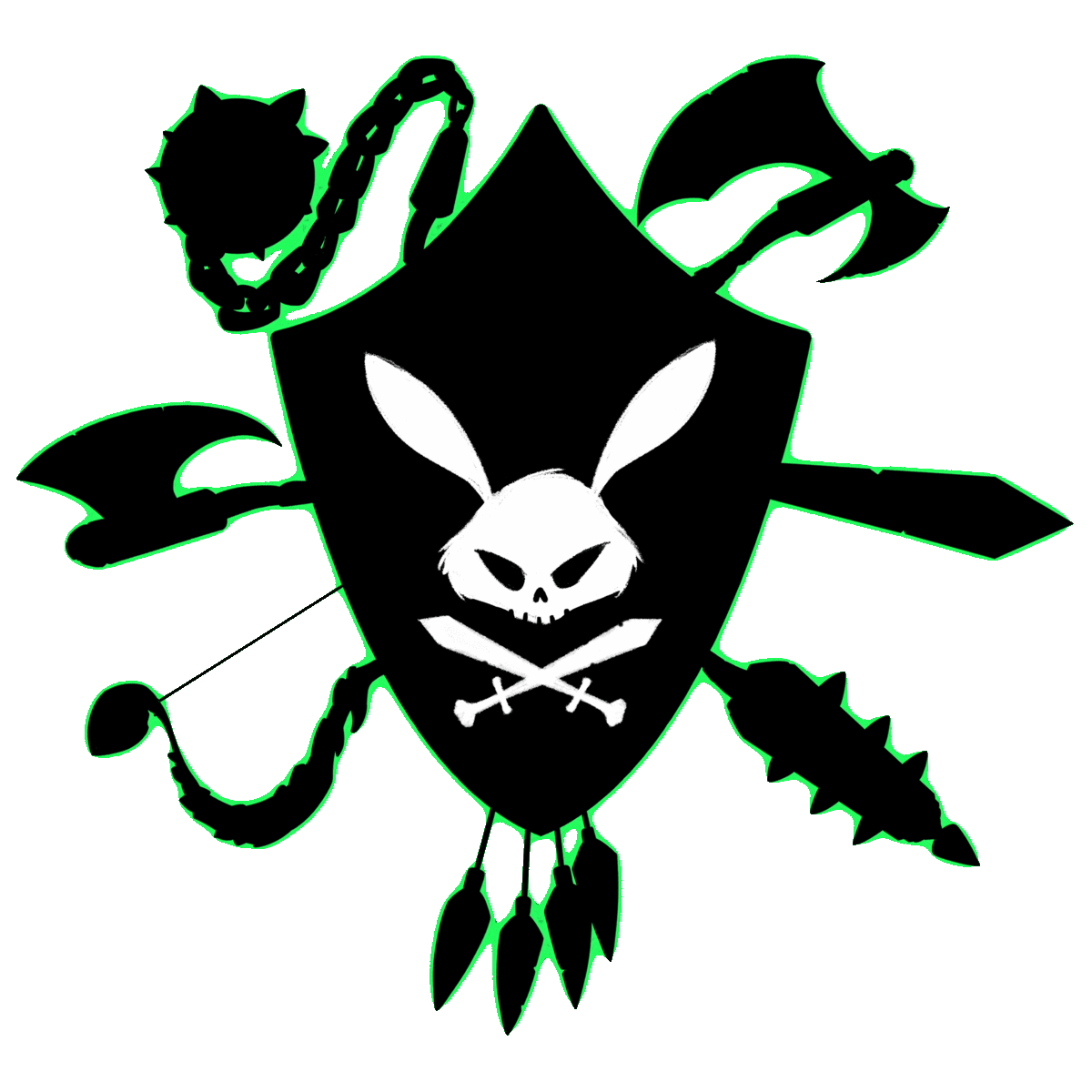 Welcome to Kaningard, the enchanting realm where a small but mighty clan of Battle Bunnies is co-creating the next epic fantasy world.

Join us on this thrilling adventure as we bring together captivating storytelling, interactive NFTs, and immersive games, forging a magical universe that unites and inspires our ever-growing community, The Fluffle Family!
Choose your own adventure...
Click on any icon to find out more!